HDPE LINER SUPPLY & INSTALLATION dUBAI
There are many HDPE liner suppliers in Dubai who supply high-quality HDPE liners to be used for various purposes. But don't you feel like hiring a reputable company with a good track record is the better way to go? If so, you are at the right place!
We are one of the leading HDPE liner suppliers in UAE and have been providing our services to many satisfied clients over the years. We use only the best quality materials for our products, and our team of skilled professionals is an expert in HDPE liner installation.
Don't take our word for it; read on to find out more about us and what we can do for you!
Why Get Your Hands on an HDPE Liner?
There are many reasons why you should get an HDPE liner:
Why Trust Us for Your HDPE Lining Needs?
There are many reasons why you should choose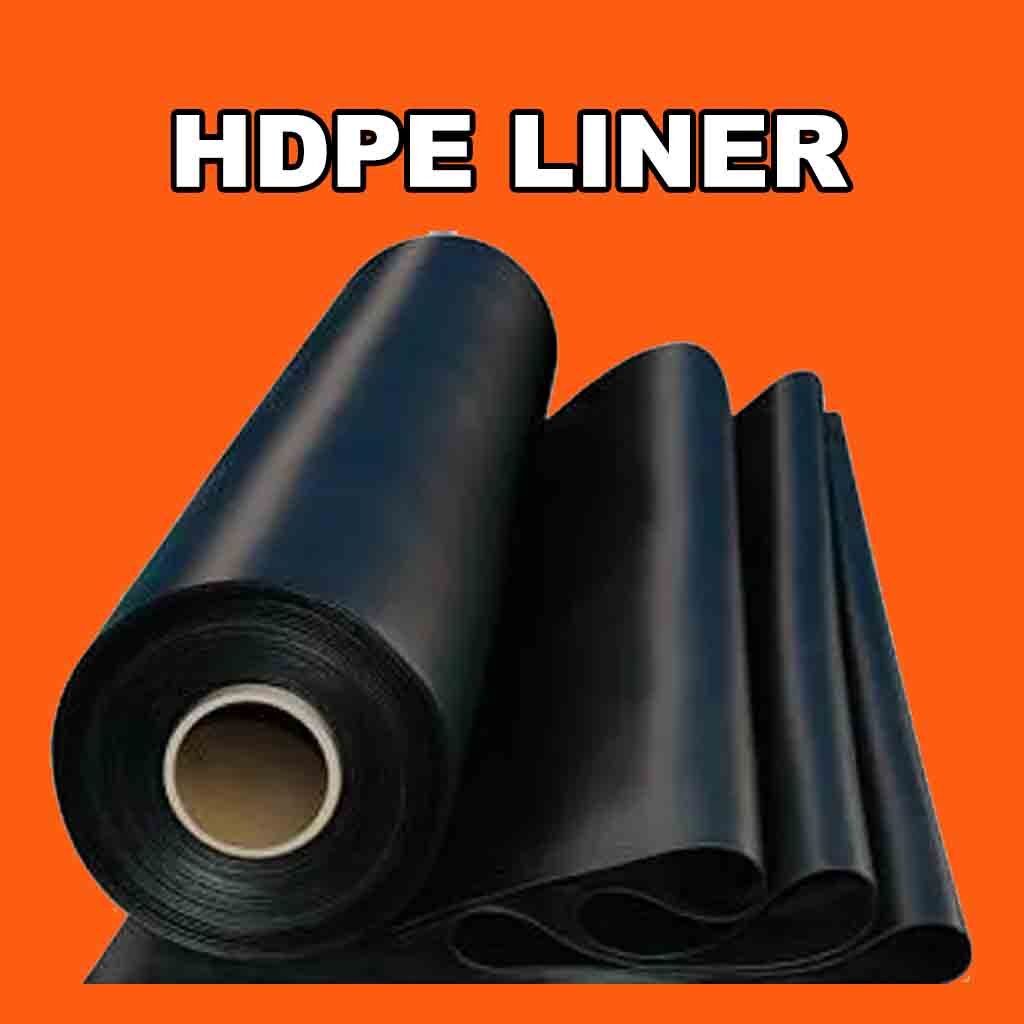 We Are Your go-to source for HDPE liners in Dubai!
Do you need an HDPE liner for your next project? Why not come to the experts at our company? We are your go-to source for HDPE liners. We have a wide range of HDPE liners to choose from, like:
Geomembrane liner: excellent for preventing leakage and seepage
Pond liner: ideal for creating water, so you're sure to find the perfect liner for your needs.
Canal liner: great for irrigation and drainage projects
Contact us today and let us help you find the perfect liner for your next project
HDPE Sheet Liner Specification:-
0.75mm HDPE Pond Liner Price
Roll Size: 7m x 280m
Quantity In 1 Roll: 1960 sqm
1.5mm HDPE Liner Price
Roll Size: 7m x 140m
Quantity In 1 Roll: 980 sqm
2.5mm HDPE Pond Liner for Sale
Roll Size: 7m x 84m
Quantity In 1 Roll: 588 sqm
1mm HDPE Liner Sheet
Roll Size: 7m x 210m
Quantity In 1 Roll: 1470 sqm
2mm HDPE Geomembrane Sheet
Roll Size: 7m x 105m
Quantity In 1 Roll: 735 sqm
3mm HDPE Geomembrane Liner
Roll Size: 7m x 70m
Quantity In 1 Roll: 490 sqm